The first step of building Munch Together was a series of product design workshops to turn Mo's early-stage ideas into user flows and early stage wireframes. Through a co-design process, we iterated on these wireframes and flows until we had a starting point for the MVP building to commence - over 100 user stories and 15 wireframes!
We had the first fully functional web version of the Munch Together MVP ready within 4 weeks, which meant Mo could get cracking on getting people to sign up for the Munches (as they call them). Full payment integration with Stripe meant taking payments was a cinch and within a few weeks Mo already had over 500 members signed up and attending their munches.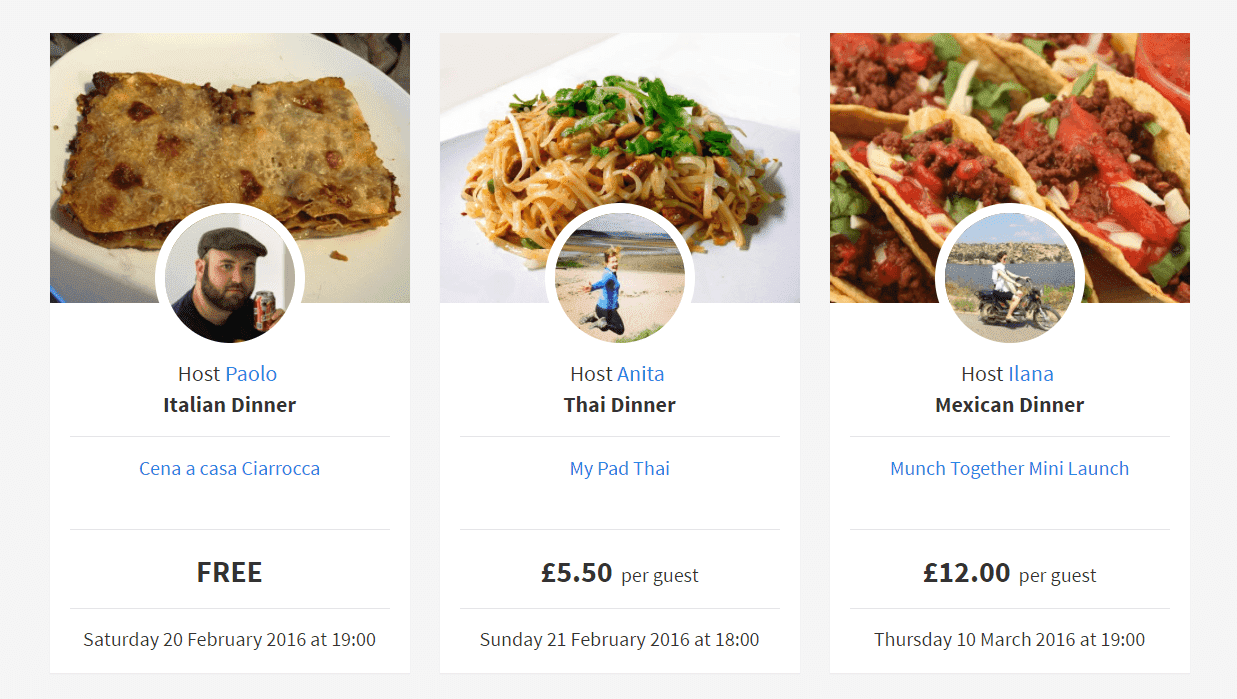 With the Munch Together web application proving to be a success, it was time to start development of the mobile app. Using Xamarin's cross platform mobile app framework, we were able to leverage existing code written for the web application to build the mobile app and API. After just two months, the first version of the working Android mobile app was available for release. With the Xamarin framework it also now means that very little code has to be written to allow for a future release on both iOS and Windows Phone.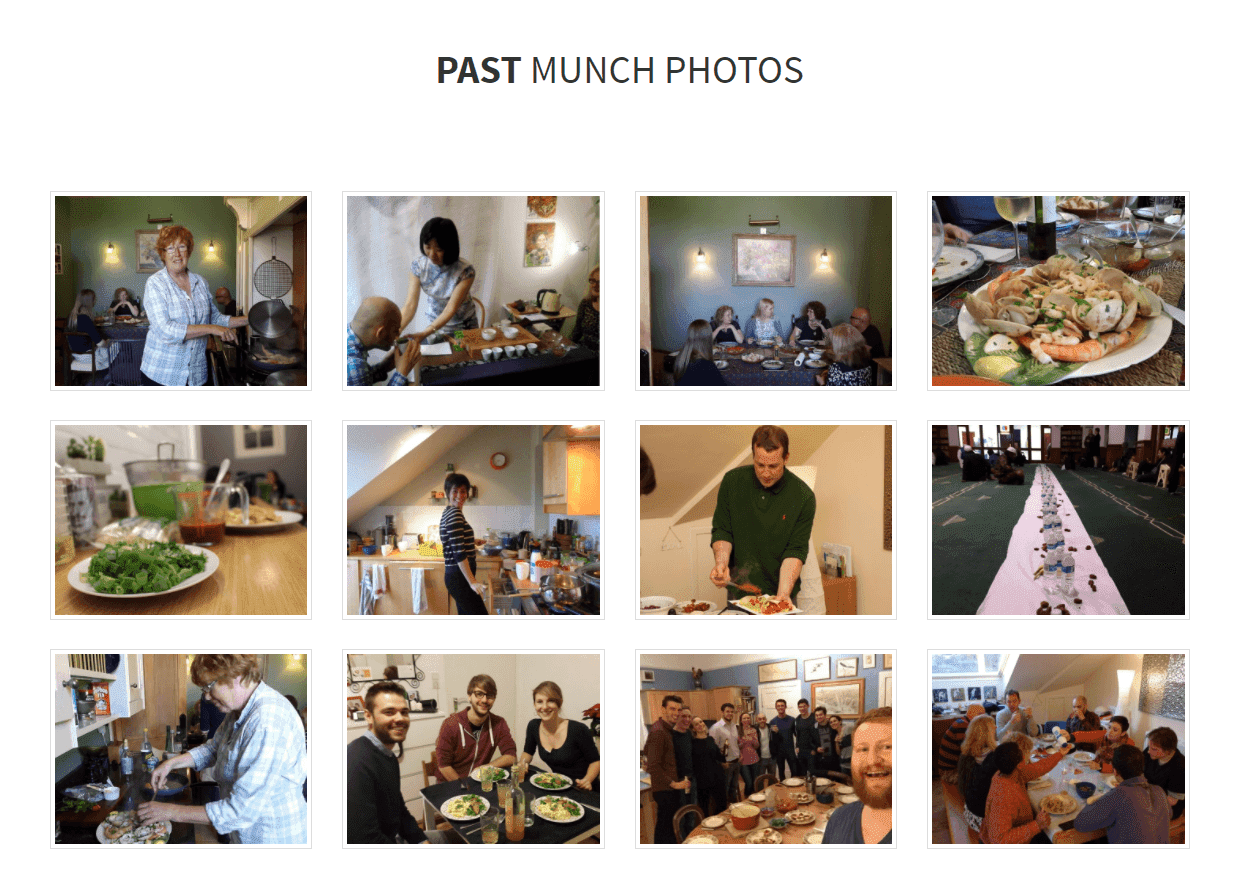 Munch Together is running on our fully managed hosting service. This means that Mo doesn't have to worry about any downtime or security issues, and we can easilly scale the infrastructure as the number of Munches rockets!